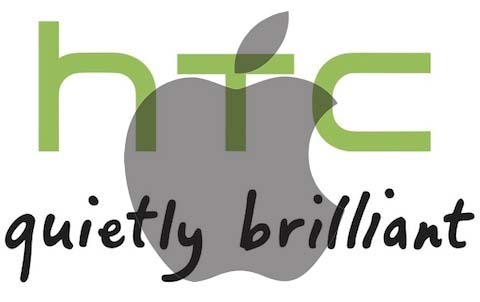 Sta facendo il giro del web, in questi giorni, il video con cui HTC prende in giro alcuni competitors, come nel caso di Samsung e Apple per quello che possiamo definirlo il suo nuovo inno.
Ecco quanto emerge dal testo della canzone:
Y'all can't be serious man!
Y'all trying to bite us?
You know what I'm saying?
It took y'all six years to get what we got in two years!

AKAKAKAK

You don't know who we be?
We're HTC and we're about to say it loud!
HTC we hold the crown!
Word to Peter Chou!

Tried to bite our frame, but you'll never steal or take away our name, baby,
look here, and listen.

You're smartphone scared,
Don't want to clash with a Titan,
They saw that M8 debut,
They became enlightened.
Where I'm from, you don't ever get respect for biting.
HTC One M8 is the best,
You are all invited.

Your phone was all glass,
Why you change your tune now?
Your chip is slower,
Plus you'll never touch our BoomSound.
More than a few clowns stole what we originated,
We own the universe, your Galaxy is overrated.
It took you copycats six times to get it right,
My One M8 is far too great, you'll never touch its light

Gorilla Glass 3, Duo Sensor, dual speakers,
HTC is MVP your smartphone's on the bleachers,
Internal battery strong,
But if my power's low,
I stay alive with Extreme Power Saving Mode,

Make like them nerdy bloggers
Put it in your pocket now,
HTC cannot be beat,
Help me say it now!

HTC, HTC,
I say it loud,
HTC, HTC,
You know that we hold the crown,

(x3)

Yeah, HTC,
The greatest smartphone ever created baby,
One M8,
Far too great for y'all competition,
So stop, look and listen,
I say it loud,
We hold the crown,
My word to Peter Chou.
A seguire il video.