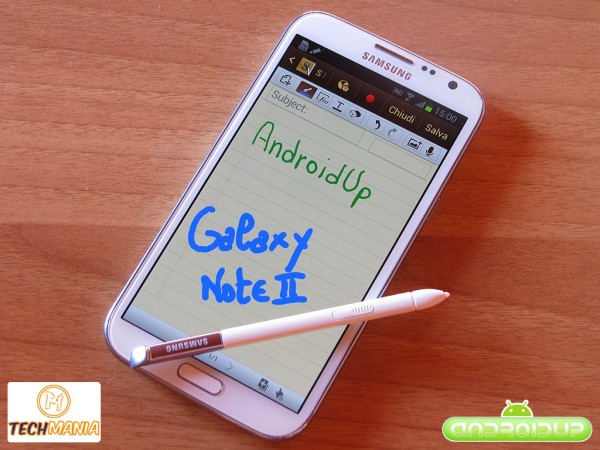 Il Samsung Galaxy S3 ed il Samsung Galaxy Note 2 vedono partire un nuovo test, per quanto concerne il processo di diffusione di Android 4.3, relativamente ai firmware I9300XXUGMK6  e N7100XXUEMK9.
Andiamo a conoscere nel dettaglio, gli aspetti ufficiali del doppio update:
– GALAXY GEAR Support
– TRIM Support (Makes the device much faster)
– Samsung KNOX [Only in Galaxy Note II]
– Samsung Wallet (Pre-loaded) [Only in Galaxy Note II]
– Better RAM management
– Core UI elements updated to the ones on the Galaxy S4 (Galaxy S4′s theme all over)
– New Samsung Keyboard
– GPU drivers have been updated (Higher GPU benchmark scores)
– New Lockscreen: Multiple Widgets, improved ripple effect than Android 4.1.2, ability to change clock size and set a personal message
– New screen modes (From S4): Adapt Display and Professional Photo
– Daydream
– Driving mode
– Actionable notifications
– Move-to-SD-card feature
– New Camera mode : Sound and Shot
– New Additions in Notification Centre
– Completely revamped Settings UI (Tabbed interface – Exactly like the Galaxy S4)
– Implementation of Voice controls (Let's you control various parts of the phone using voice commands – Galaxy S4 feature)
– New Samsung Apps: Calculator, Clock, Contacts, Gallery, Music
– Full screen Samsung apps
– New S-Voice (from Galaxy S4)
– Found more? Tell us about them in the comments below!

CAUTION !
– These test firmwares will NOT increase your binary counter NOR void your warranty.
– These test firmwares are PRE-RELEASE builds and not official from Samsung.
– These test firmwares might WIPE your device, so perform a BACKUP before flashing!